The hospitality industry is known for its relentless pursuit of providing exceptional experiences to guests. From luxurious accommodations to personalized services, hotels, and resorts strive to leave a lasting impression. Amidst the attention given to room design and amenities, one crucial aspect often overlooked is the bathroom.
Recognizing this gap, Seawin Global, a design and manufacturing company founded by Greg Shilman in 2017, has emerged as a trusted manufacturer and supplier of bathroom products tailored to meet the unique needs of the hospitality sector. With a focus on quality and functionality, Seawin Global is making strides in shaping the future of bathroom design for hotels and resorts.
Seawin Global's journey began with a focus on designing and manufacturing shower doors for hospitality and multifamily projects. Greg Shilman, the founder of the company, saw an opportunity to provide high-quality shower doors that combine functionality with aesthetic appeal. With a commitment to innovation and excellence, Seawin Global swiftly gained recognition as a trusted manufacturer and supplier of bathroom fixtures to various industries.
Over time, Seawin Global expanded its operations to include a diverse range of products. Today, the company offers an extensive portfolio that includes shower doors, shower wall surrounds, shower pans, bathroom vanities, mirrors, and even barn doors. These products are engineered to not only elevate the design of hotel and resort bathrooms but also enhance their functionality and durability while maintaining ease of installation.
Hotels and resorts have specific requirements when it comes to bathroom design. They seek products that are not only visually appealing but also capable of withstanding the demands of high-traffic environments. Seawin Global's commitment to quality and attention to detail has made it a preferred choice for many hotel and resort projects.
Seawin Global offers a wide range of styles and finishes, allowing hotels and resorts to choose the correct option that complements their overall aesthetic. The shower doors are crafted using premium materials and advanced manufacturing techniques, ensuring durability and longevity.
In addition to shower doors, Seawin Global provides a comprehensive range of bathroom products that cater to the needs of hotels and resorts. LED mirrors are an excellent example of the company's commitment to innovation. These mirrors not only provide exceptional lighting but also incorporate features such as anti-fog technology and Bluetooth connectivity, enhancing the overall guest experience.
Seawin Global also offers wall surrounds and shower bases designed to withstand the rigors of daily use in hotel and resort bathrooms. These products are engineered with precision and manufactured to the highest standards, ensuring longevity and ease of maintenance. By providing reliable and durable solutions, Seawin Global enables hotels and resorts to create bathrooms that not only look impressive but also stand the test of time.
Seawin Global's expertise extends beyond manufacturing, and the company offers in-house engineering services, allowing hotels and resorts to collaborate with their team of product experts to develop customized solutions. This capability enables Seawin Global to meet the unique requirements of each project, ensuring that the bathroom products seamlessly integrate with the overall design and functionality of the space.
Seawin Global's commitment to excellence is reflected in its ISO 9001 certification. This internationally recognized standard for quality management systems ensures that the company adheres to rigorous processes and standards in its manufacturing operations. By maintaining this certification, Seawin Global demonstrates its dedication to delivering products of the highest quality to its customers in the hospitality industry.
The impact of Seawin Global's commitment to excellence and innovation is evident in its recognition within the industry. The company was honored with a nomination in the "2022 Best of KBIS Awards" by the National Kitchen and Bath Association (NKBA). This prestigious recognition cemented Seawin Global's position as a leader in the manufacturing industry, particularly in the realm of bathroom design.
Under the embodied vision of its founder Greg Shilman, Seawin Global is on a mission to shape the future of bathroom design in the hospitality industry. As hotels and resorts strive to provide unique and immersive experiences for their guests, the importance of well-designed bathrooms cannot be understated. Seawin Global's dedication to innovation and quality positions the company at the forefront of this transformation. With the planned release of its online distribution division in 2023, the company is well-positioned for continued growth.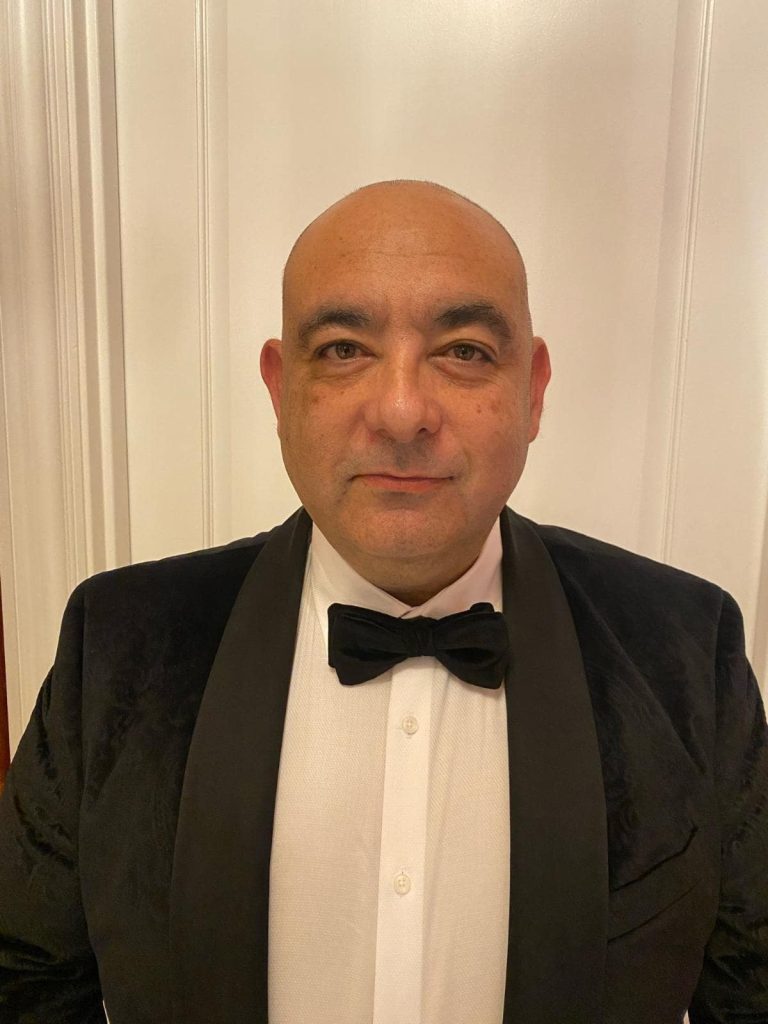 Greg Shilman, the founder and CEO of Seawin Global, remains at the helm of the company's operations. His leadership and passion for excellence continue to drive the company forward. Under his guidance, Seawin Global has positioned itself as a trusted partner for hotels and resorts, offering a wide range of high-quality bathroom products that meet their unique needs.
Put short, Seawin Global has established itself as a leading design and manufacturing company that caters to the unique needs of hotels and resorts. With a diverse portfolio of bathroom products, the company combines innovation, quality, and functionality to deliver exceptional solutions.