Welcome to the world of Luminar AI, the cutting-edge photo editing software that is revolutionizing the way photographers and creative professionals enhance their images. In this article, we will explore the incredible capabilities of Luminar AI, powered by artificial intelligence, and how it can help you achieve stunning results in your photo editing workflow.
What is Luminar AI Photo Editor?
Luminar AI is a state-of-the-art photo editing software developed by Skylum, a leading innovator in the field of digital imaging. Luminar AI stands out from other photo editing tools in the market due to its unique use of artificial intelligence, which enables it to understand the content of your images and make intelligent adjustments to enhance them in ways that were previously unimaginable.
How does Luminar AI Photo Editor work?
Luminar AI Photo Editor leverages the power of AI technology to analyze and understand the content of your photos. It uses machine learning algorithms to automatically detect and enhance various elements in your images, such as sky, landscape, portrait, and more. This allows you to quickly and effortlessly edit your photos with stunning results, even if you're not a professional photo editor.
Why is Luminar AI Photo Editor a Game Changer?
Luminar AI has truly disrupted the traditional photo editing process by leveraging the power of artificial intelligence. Unlike other photo editing software that relies solely on manual adjustments, Luminar AI automates many of the mundane and time-consuming tasks, freeing up your creative time and energy. With Luminar AI, you can now achieve professional-level results in a fraction of the time, making it a game changer for photographers and creative professionals alike.
Key Features of Luminar AI Professional Photo Editor
Luminar AI boasts a wide range of features that set it apart from other photo editing software. Let's take a closer look at some of the key features that make Luminar AI a must-have tool for any photographer or creative professional.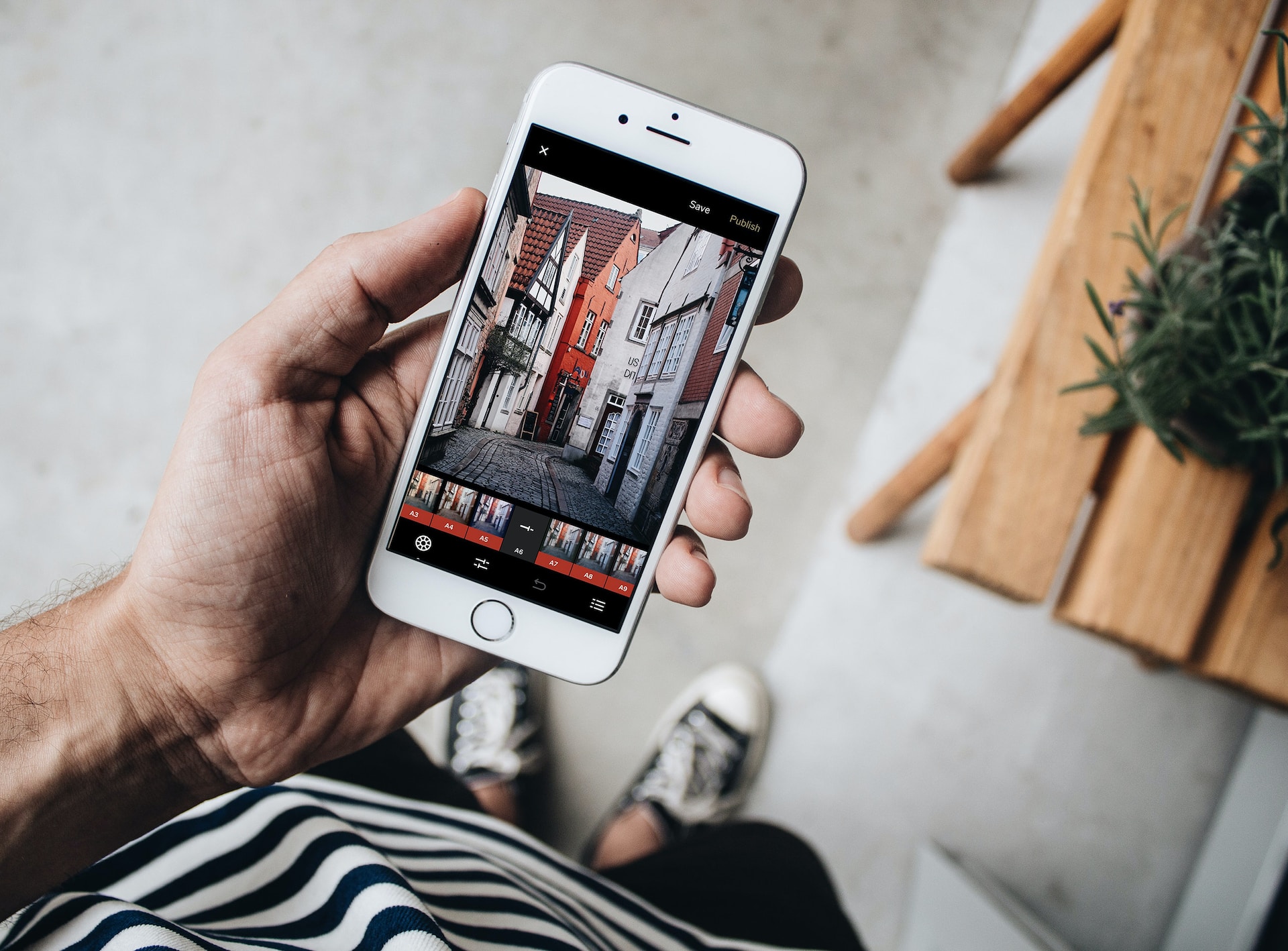 1. AI Sky Replacement
With Luminar AI, you can easily replace the sky in your photos with just a few clicks. The artificial intelligence technology analyzes the content of your image and automatically selects the best sky replacement options, saving you hours of tedious work.
2. AI Skin Enhancer
Luminar AI's AI Skin Enhancer intelligently analyzes and enhances the skin in your portraits, giving you flawless and natural-looking results. You can now say goodbye to blemishes, wrinkles, and imperfections in your portraits with just a few simple adjustments.
3. AI Portrait Enhancer
This powerful feature of Luminar AI uses artificial intelligence to automatically detect and enhance the key features of a portrait, including the eyes, mouth, and face shape. You can now achieve professional-quality portrait edits in just a few clicks.
4. AI Structure
Luminar AI's AI Structure tool allows you to enhance the details and textures in your photos without sacrificing the overall image quality. With its intelligent adjustments, you can now bring out the hidden details in your images and make them truly come to life.
5. Creative Templates
Luminar AI comes with a wide range of pre-designed templates that are powered by artificial intelligence. These templates offer one-click solutions for common photo editing tasks, such as landscape enhancements, color corrections, and creative filters. You can also create and save your own templates for future use, making your editing process even more efficient.
6. Batch Processing
Luminar AI's batch processing feature allows you to apply edits to multiple photos simultaneously, saving you time and effort. You can now easily apply the same adjustments to a series of photos with just a few clicks, making your workflow more streamlined and productive.
7. Flexibility and Customization
Luminar AI provides a wide range of adjustment tools and settings that allow you to fine-tune your edits to suit your unique creative vision. From basic adjustments like exposure and color correction to advanced tools like curves, layers, and masks, Luminar AI gives you the flexibility and customization options you need to achieve your desired results.
Streamline Your Editing Process with AI-Powered Tools
As a photographer, you understand that editing is a crucial part of the photography process. It's where you can add your personal touch, enhance the mood, and bring out the best in your images. However, traditional photo editing software can be time-consuming and complex, requiring hours of meticulous adjustments and tedious manual work.
Luminar AI changes the game with its powerful AI-powered tools that can drastically streamline your editing process, saving you valuable time and effort. Here's how Luminar AI Photo Editor can enhance your photography workflow:
1. AI Sky Enhancer: Elevate Your Skies to New Heights
One of the standout features of Luminar AI is its AI Sky Enhancer, which allows you to transform dull and lackluster skies into stunning masterpieces with just a few clicks. Say goodbye to blown-out highlights or flat skies that lack drama. Luminar AI's AI Sky Enhancer intelligently detects the sky in your photo and automatically enhances its colors, contrast, and details, resulting in breathtakingly beautiful skies that add depth and dimension to your images.
2. AI Portrait Enhancer: Unleash the True Beauty of Your Portraits
Portrait photography requires special attention to detail to capture the true essence and beauty of your subject. Luminar AI's AI Portrait Enhancer makes portrait editing a breeze, enabling you to achieve professional-level results without the need for complex manual adjustments. With its AI-powered skin retouching, face sculpting, and eye enhancement tools, you can effortlessly enhance the natural beauty of your subjects, remove blemishes, and achieve flawless skin tones that look stunningly realistic.
3. AI Body Enhancer: Sculpt and Define Your Subjects with Ease
Capturing the perfect body proportions in your photos can be challenging. But with Luminar AI's AI Body Enhancer, you can easily sculpt and define your subjects to achieve the desired look. From enhancing muscles and contours to adjusting body proportions, Luminar AI's AI Body Enhancer gives you full control over your subjects' appearance, allowing you to create visually appealing and impactful images.
4. AI Augmented Sky: Add a Touch of Magic to Your Photos
If you're looking to add a touch of magic or surrealism to your photos, Luminar AI's AI Augmented Sky is the perfect tool for you. With a vast library of high-quality sky overlays, you can easily replace dull or boring skies with stunning sunsets, dramatic storm clouds, or even a galaxy of stars. The AI-powered blending technology ensures seamless integration of the augmented sky with your original image, resulting in visually stunning and awe-inspiring photos that stand out from the crowd.
What are the advantages of using Luminar Advance Image Editing AI Photo Editor?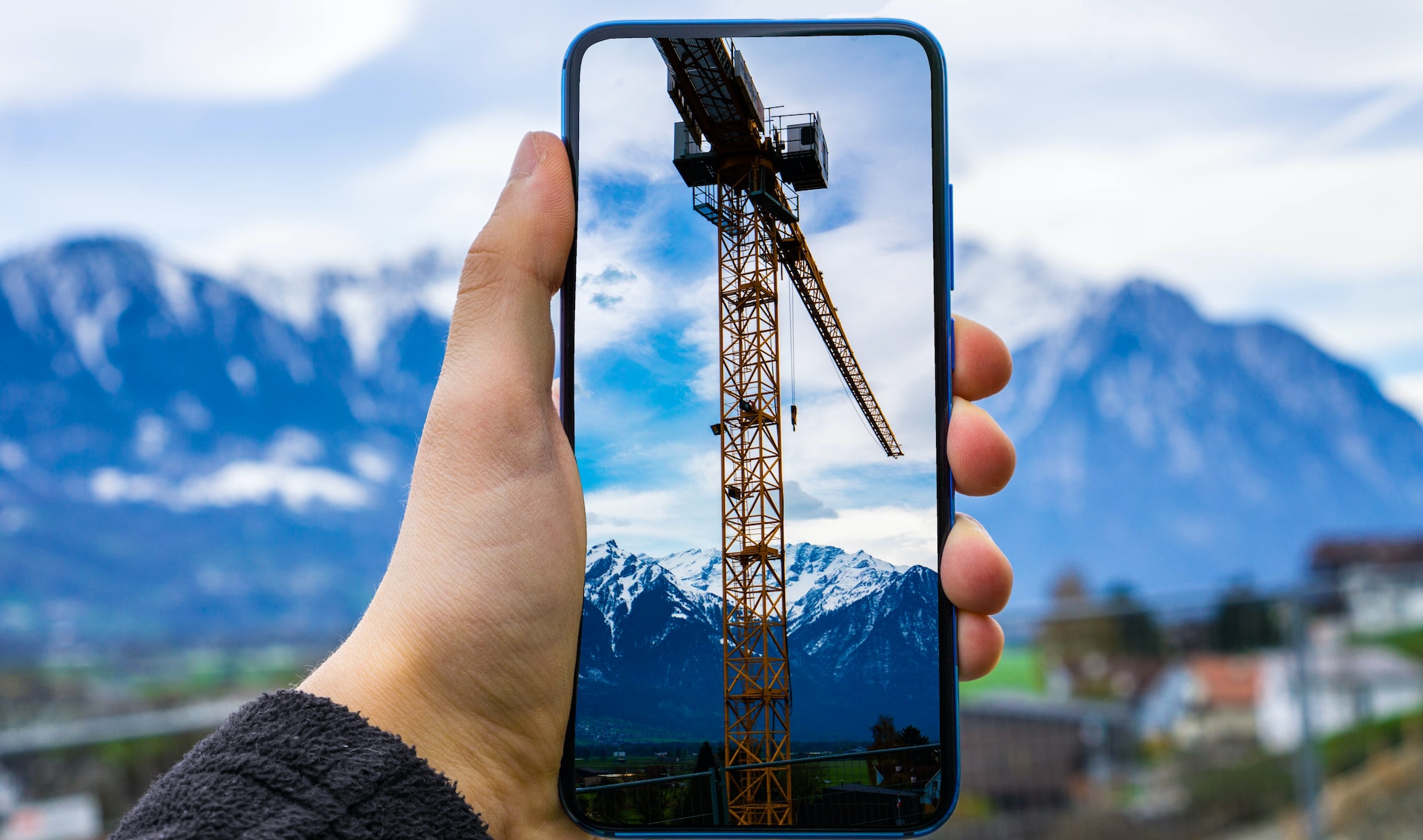 1. Simplified Editing Workflow
Luminar AI's AI-powered tools simplify the editing process, making it easy for beginners and experienced photographers alike to achieve professional-looking results with minimal effort.
2. Time-saving Features
Luminar AI's AI-powered features, such as AI Sky Replacement and AI Portrait Enhancement, can save you time and effort by automating complex tasks and speeding up your editing workflow.
3. Creative Freedom
Luminar AI offers a wide range of creative options, such as AI Augmented Sky and AI Body Enhancement, that allow you to unleash your creativity and transform your images into stunning masterpieces.
4. Template-based Editing
Luminar AI's vast library of pre-designed templates offers one-click solutions for various photo editing tasks, making it easy to achieve consistent and professional-looking results.
5. Advanced Masking
Luminar AI's advanced masking tools allow for precise and selective adjustments to specific areas of your photos, giving you fine-grained control over your editing process.
6. Non-destructive Editing
Luminar AI's non-destructive editing workflow ensures that your original images are preserved, allowing you to experiment with different edits and revert back to the original image if needed.
7. Regular Updates
Skylum, the developer of Luminar AI, regularly releases updates with new features, improvements, and bug fixes, ensuring that you have access to the latest tools and technologies for your photo editing needs.
8. User-friendly Interface
Luminar AI has an intuitive and user-friendly interface that makes it easy to navigate and use, even for those new to photo editing software.
9. Wide Compatibility
Luminar AI is compatible with both Windows and macOS platforms, and it can be used as a standalone application or as a plugin for popular photo editing software like Adobe Photoshop and Lightroom.
What are the limitations of using Luminar AI Photo Editor?
1. System Requirements
Luminar AI requires a relatively powerful computer with specific system requirements, including a 64-bit operating system, a compatible graphics card, and a minimum of 8GB of RAM. Users with older or less powerful computers may experience performance issues.
2. Learning Curve
Although Luminar AI has a user-friendly interface, it still requires some learning to fully grasp all its features and capabilities. Users who are new to photo editing software may need to invest some time in learning how to use the various tools and features effectively.
3. Limited Camera Raw Support
Luminar AI's camera raw support is not as extensive as some other popular photo editing software. While it supports many popular camera formats, there may be some lesser-known or older camera models that are not fully supported.
4. No Mobile Version
As of now, Luminar AI does not have a mobile version, which means you can only use it on desktop or laptop computers. This may be a limitation for users who prefer to edit photos on mobile devices.
5. Limited Export Options
Luminar AI offers a limited range of export options compared to some other photo editing software. Users who require specific export settings or file formats may find the export options in Luminar AI to be limited.
6. AI-Driven Editing
While Luminar AI's AI-powered tools are a significant advantage, some users may prefer a more manual and hands-on approach to photo editing. Luminar AI's reliance on AI technology may not be suitable for those who prefer complete control over every aspect of their editing process.