Your Apple ID effectively controls your access to the hardware and software ecosystem of the corporation. It includes crucial details that facilitate communication with your Apple devices, software, and services.
You may already know the most obvious program needs an Apple ID to download anything from the Mac App Store.
You need an Apple ID if you use an Apple device or desire an Apple service, such as Apple TV+ or Apple Music. You can access iCloud, use Find My to track down and secure your iPhone, sync settings between Apple devices, purchase apps from the App Store, upload images to iCloud, and more on an Apple device with an Apple ID.
Your Apple device needs to be associated with an Apple ID for the Find My app to be able to locate it if it is lost or stolen. Additionally, when your iPhone has been stolen, the Activation Lock function linked to your Apple ID prohibits someone from using it with a new account, rendering it unusable. Your Apple ID is the associated account and the login for all Apple services and products. Using your Apple ID, you may register and keep track of the Apple goods you possess, which is especially useful if you ever need technical support from an Apple store or the company's website.
Several Apple ID Applications Are
You can use 'Find My' to track a stolen or lost device.
You can make purchases from the App Store.
You can buy things from the Apple Store.
You can use Apple TV+, Apple Music, and online gaming services. In addition, it has an Activation Lock, which prevents using a stolen device.
To enable iCloud services, contacts, photographs, files, messages, backups, and more sync.
How Can I Protect My Apple ID Account?
Since your Apple ID is the login required to access anything stored in the cloud, from purchase information to pictures, it serves as the gateway to sensitive information about you.
As a result, it makes sense to adopt Apple's two-step verification procedure to enhance account security further. Before making updates to your account, logging into iCloud, or making purchases from the App Store or iTunes on a new device, two-step verification uses one of your Apple devices or a phone number to confirm your identity.
If your Apple device or password is ever stolen, it also comes with a recovery key that you may save in a safe place to access your Apple ID account. Because it is frequently impossible to recover an Apple ID account without a recovery key and a known password, storing this code is a good practice.
For your Apple ID, selecting challenging security questions and passwords unique to your account is a good idea as incorporating a combination of letters, numbers, and symbols.
What Information Is Collected By Apple ID?
When you use an Apple ID, Apple will learn unique details about you, especially if your Apple ID is linked to iCloud, including information on your name, address, phone number, iCloud access history, call and message metadata, repair transactions, purchase history for apps and devices (including all of your device serial numbers and other information), and more.
Apple gives information about the data it collects on its website. A function allows you to ask for and download a copy of the information that Apple has accumulated about you.
Additionally, Apple collects less information than other companies, but since your Apple ID is linked to personal information, it's crucial to understand what information Apple has.
How Can Manage Apple ID?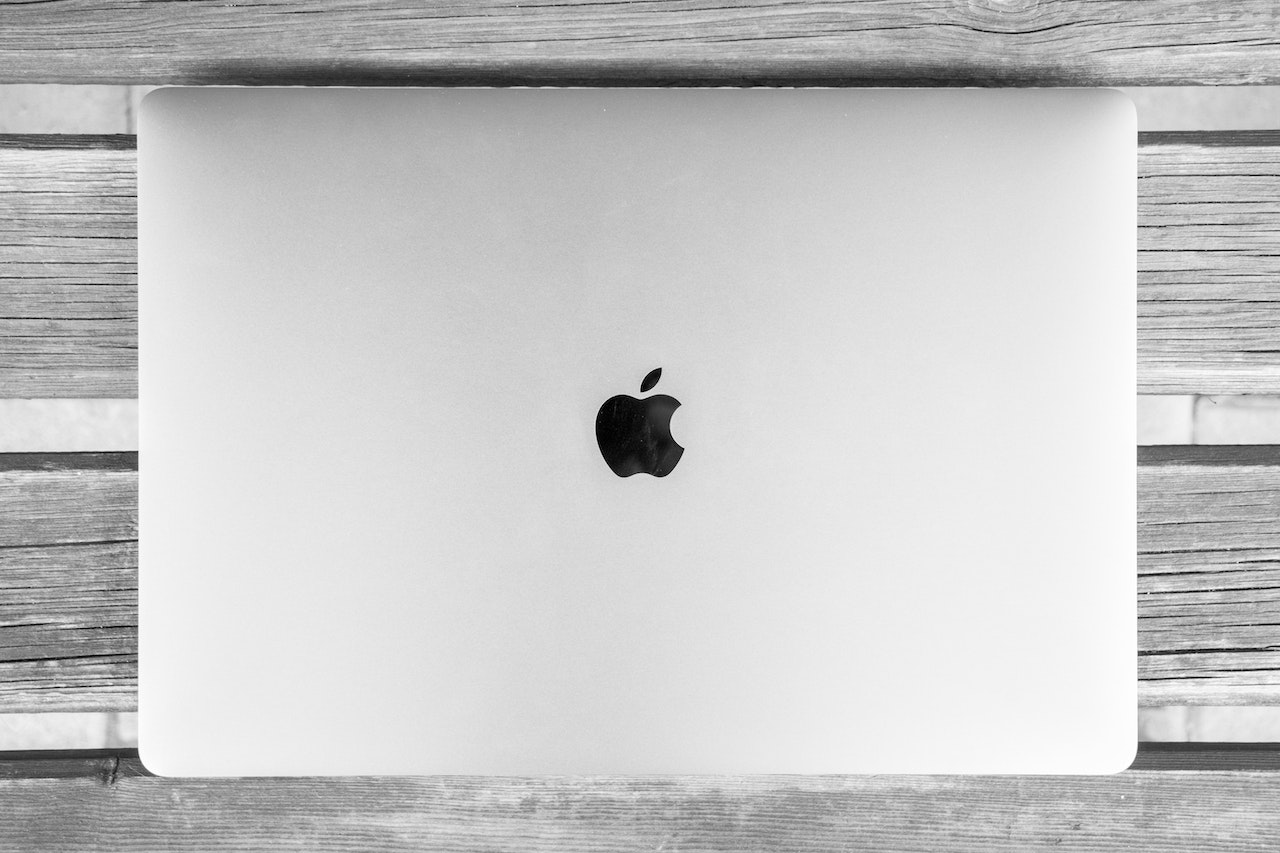 Maintaining the accuracy of your account information is critical because your Apple ID is required to access all your devices and services. To manage your account, simply login in at any time to appleid.apple.com.
You must update the gadgets and trusted phone numbers where your Apple ID is currently signed in.
To keep your account secure, change your password.
Verify that the email address connected to your Apple ID3 is a current and reliable one.
Add other email addresses to make yourself more recognizable and reachable on Apple services like FaceTime1, iMessage, and Find Me.
Your Apple ID's birthday needs to be updated.
How To Change Apple ID Password?
An iOS Device
Navigate to Settings on your iPad, iPhone, or Apple Watch. Then, tap on your name at the top. After that, click Password & Security.
Change your password if you so choose.
Enter your device's old passcode
Then add a new password twice for confirmation.
To access Apple services and features, go to the main Settings page and enter your new password.
In Mac Book
Click the Apple ID tile in the System Preferences section of the Apple menu in the top left corner of YOUR MAC DEVICE.
By clicking, choose Security & Password.
After that, click Change Password.
Then enter the new password for your Mac.
Enter and verify your new password.
On Webpage
Go to the website APPLIED.APPLE.COM and sign in in the top menu to log into your Apple ID account.
You can select Security and Sign-In from the side menu.
Select Password.
Enter your current password first, then a new one and confirmation, and finally, your last password.
You can also log out of all Apple products and websites by selecting the relevant box.
Click Change Password.
Conclusion
An Apple ID comes to visit the Apple Support website, activate and use iCloud, buy products from the Apple online store, make reservations at Apple retail locations, and do many more things. You must be familiar with all programs and maintain a current Apple ID.
You should immediately change your Apple ID password if you think it may have been compromised. After that, it is suggested that you update it every few months.