In today's smart TV world, Ridaex has become an innovator that is setting new standards in technology and experience. Future TVs go beyond other smart TVs brands and offer a range of advanced features and technologies that set them apart from other brands. One of the distinguishing features of the Future TV is its split board architecture. Unlike traditional TVs where all components are installed in one assembly, Ridaex separates the main components into several assemblies. This design not only improves performance but also simplifies maintenance and upgrades.
If you wish to upgrade the features of your television, you have to just simply buy one single piece of hardware which can be easily replaced without affecting the entire TV, thus saving a lot of costs and reducing electronic waste.
Another great feature of the Ridaex Future TVs is the fused power cord. This new design provides a fuse within the plug of the power cord, therefore protecting the TV from short circuits or any other electrical dangers that would have harmed it otherwise. This is a small but important detail that demonstrates Ridaex's commitment to providing its customers with the best service possible, all at an affordable cost.
Visually, Ridaex Future TV offers the best picture. With the latest image technology and advanced image processing algorithms, these TVs deliver stunning visuals with vibrant colors, deep blacks, and stunning clarity. Whether you're watching movies, playing games, or streaming your favorite movies, they take you into a world of visual beauty that brings content to life.
Powerful processors are at the heart of Ridaex Future TVs, providing smooth and uninterrupted performance. Equipped with high-performance processors, they can easily manage applications, multitask and speed up applications.
These televisions also run on the open-source Android operating system, giving users endless options. With access to a variety of apps and games from the Google Play Store, you can customize your experience to your liking. The openness of the Android operating system encourages innovation, just like Ridaex itself.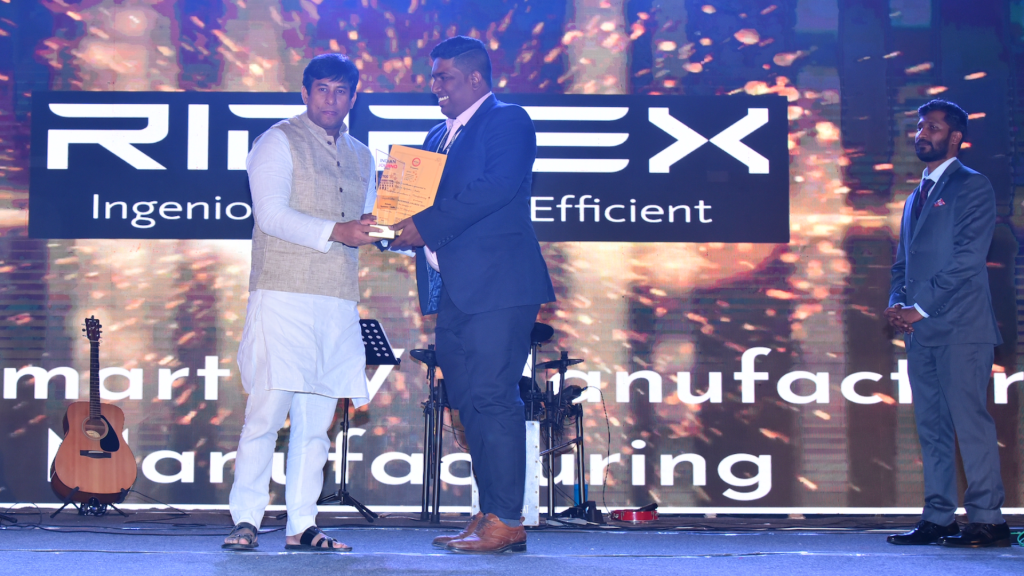 The brand's uniqueness doesn't end here. They offer additional options to enhance the TV experience. For those who need more interaction, Ridaex TVs feature touchscreen functionality that allows users to navigate and control the TV using intuitive touch controls. In addition, the company extends the life of your investment by offering TV screen guards to protect the screen from scratches and damage.
Ridaex is a brand that looks to the future beyond its aesthetic features and technological performance. Their commitment to sustainability is reflected in the unique reverse engineering concept of split board architecture, which not only saves users' money but also reduces e-waste and contributes to a green environment.
The brand also supports Open Network for Digital Commerce (ONDC), making its products easily accessible from a variety of online platforms like its own website Ridaex. store or ONDC platform MyStore.in, thus supporting a fair and competitive digital ecosystem. Their products are also available on the e-commerce website Flipkart. With Ridaex Future TV you are investing in more than just a TV; you enjoy a new level of fun. From its core features to its commitment to sustainability and support for innovation, Ridaex has revolutionized the way we enjoy home entertainment. Prepare for a journey into the future of TV with Ridaex.