The concept of watching television has changed with the development of LED TV brands. Now we want to spend good leisure time watching our favorite movie in a slim LED screen placed on the center table of our drawing-room. We are no longer concerned about buying plasma television sets or LCD television sets.
Here are the Best 5 LED Smart TV's
Our room walls look bright and we want to see movies on television that present high definition bright pictures. At the same time, we are concerned about saving electricity. LED television makers understand your needs. TV makers have designed the latest brands that offer the best quality and at least electricity consumption.
Samsung 49 INCH UA49N5300 AR full HD smart TV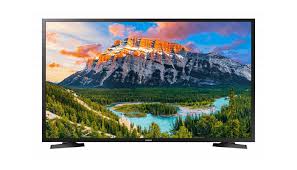 If we are discussing the top five LED TV brands, let us start with the king of LED i.e. Samsung. Samsung offers 49 inches full HD smart TV. It covers a resolution of 1920 X 1080 pixels with a refresh rate of 60 Hz. The best part of this LED set is that we can view the pictures like original without any form of distortion. We can get the best experience of viewing our favorite TV programs, sports, and anything. The screen has zones and there is a micro dimming technology as well.
Samsung 43 inch UA43N5300AR FULL HD LED SMART TV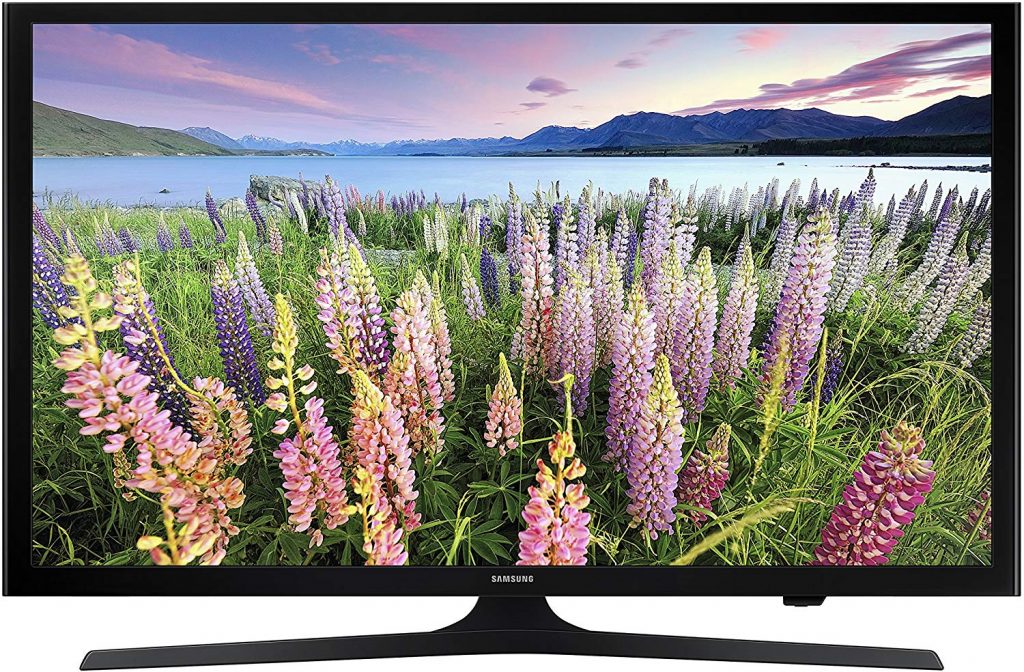 If you are satisfied with a preferable size then a 43-inch Samsung smart TV will make you happy. It has excellent sound quality among the top five LED brands that you are going to like for sure. You do not have to worry about distortion. The picture performance is great and the set comes with an inbuilt set-top box. There are two HDMI ports and you will get a one-year warranty upon buying the set.
LG 55 INCH 55UK6360PTE 4K UHD LED SMART TV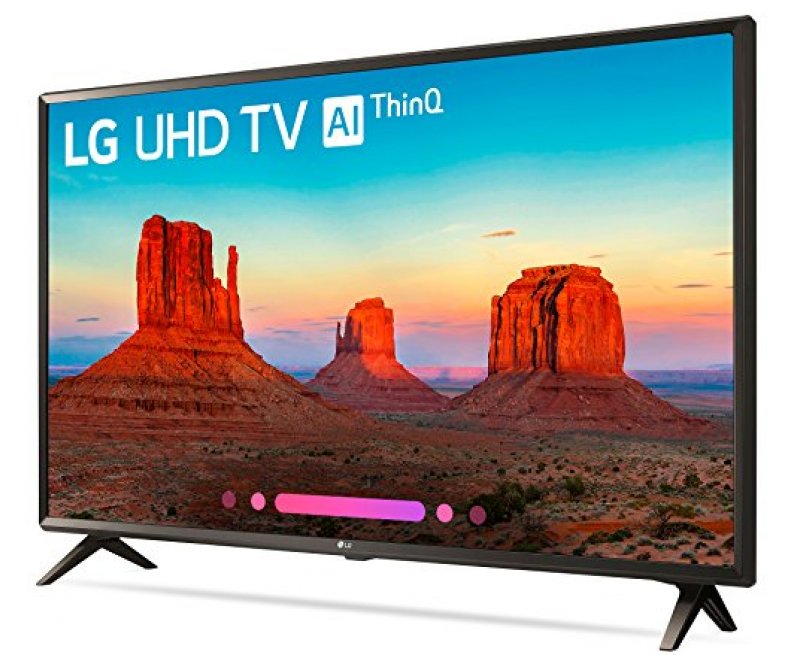 In many regions of the world, LG 55 INCH 55UK6360PTE 4K UHD LED SMART TV is considered the best in use among the top five LED TV brands. The refresh rate is moderate i.e. 50 Hz. One benefit of this set is that you can experience its natural language processing quality. There are few LED sets with such a voice-activated control system. The picture quality is just great with DTS virtual X sound experience. Is there anything more can we ask for? There are two USB ports for our use. However if you are comparing it with Samsung among the top five LED brands, then LG offers limited app facilities as compared to Samsung brand in LED TV sets. So, think deeply and make your own choice based on all conditions.
SONY BRAVIA 32 INCH KLV 32W672F FULL HD LED SMART TV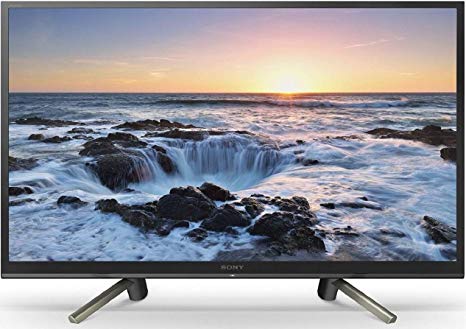 It is popular for its moderate shape and size. The picture clarity will just dazzle tour eyes. It has a built-in woofer system for the exceptional sound system that will keep the sound buzzing in your room. At the same time, there is an X protection pro safeguard facility. It will protect your television set from moisture, sudden electrical surge, and dust particles.
LG 32 INCH 32LJ573D HD READY LED TV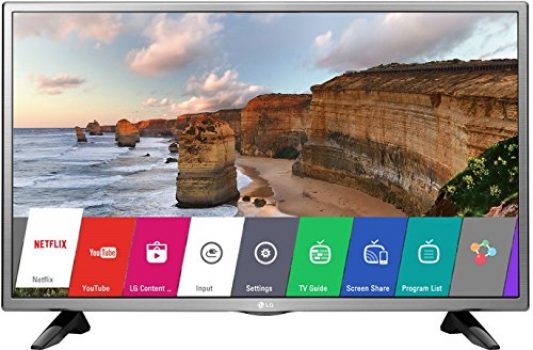 We put LG 32 INCH 32LJ573D HD READY LED TV on the second category as the first category present full HD smart TV as against this presenting HD ready. For people who are not concerned about smart TV features, the television set will work fine. The features are almost similar to Sony Bravia full HD version, except that it offers full HD pictures.
Go to your nearest TV outlet and buy one of the best-LED TV sets (full HD or HD ready) for you and your family.