With the Coronavirus pandemic having become an international threat, the entire world has been affected drastically. Several countries have initiated a lockdown to protect the lives of its citizens and prevent a further spread of the virus. here we are detailed about Best Remote Jobs During COVID-19.
As a consequence, worldwide economies have destabilized as several sectors of commerce have closed down. This has left millions of people jobless and with no way to earn money during this pandemic. However, at the same time, there is a boom in specific sectors, especially the digital platform. Several companies are hiring a freelancer for work-from-home at the time, including several major corporations.
If you are looking for a remote job to earn money while staying safe at home, you will need to keep a sharp eye out for job opportunities. While there may be an increase in specific sectors (and this is no guarantee from our side since the economic landscape can change drastically), the number of job seekers has increased as well.
Best Jobs and Work from Home to Remote Workers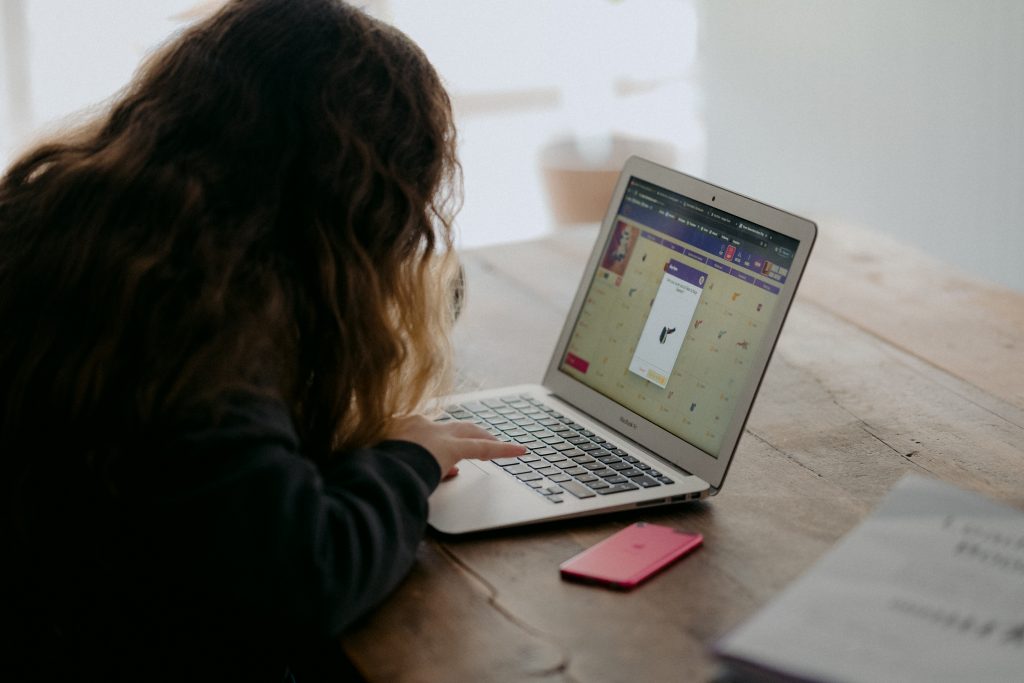 Online Tutor
Online Learning Platforms are perhaps among the surer beneficiaries of this pandemic. With schools and colleges closed indefinitely during this pandemic, parents are worried about the education of their children. Not only parents but students who are preparing for competitive exams as well.
At such a time, a considerable number of students will take recourse to Online learning websites such as Byjus and Meritnation. Hence, web platforms such as these will find increased traffic during these times and thereby may start hiring teachers to meet the increased demands.
Digital Videography
Digital Video Platforms might also prove a viable option with people trapped in their homes due to the lockdown. With nothing much to do, they are bound to get one or the other video services such as Netflix or Hotstar. Hence, again a demand in this sector might lead to increased job opportunities.
But of course, most of these jobs require special skills and may not be for everyone. In hard times such as these, there is no shame in earning money in different ways. Rather than just looking for full-time jobs, it is better to keep an eye out for part-time jobs and freelance works.
Finding a full-time job will definitely prove difficult, and in the meantime, a lack of money will become a hindrance and a difficulty, especially if you have a family to maintain. In the freelance and part-time sectors, one can easily find some work as compared to on-location jobs. Also, you will have various options to choose from according to your interests and specialty.
Again, with increased demand, it will be hard to find a gig to work on, but if you keep trying, you are sure to land some work or another. Every little amount of monetary help can go a long way, so there is no need to be extra picky. The lockdown will not stay forever. It is bound to end sometime soon, and things can return to normal.
Online Jobs Platforms
Online job seeker websites are still working at large. You can easily find a new job on them every day. These are some of the few websites to find remote jobs and work-from-home:
LinkedIn
MonsterIndia
Naukri.com
Indeed
Shine
Glassdoor
These are some of the major websites where you can look for online jobs and freelance work. It is recommended that you create an ID on all of these websites so that you have more exposure. Profile on multiple Job platforms will have an increased chance of landing a job. Best Remote Jobs During COVID-19 and You can also try Internship portals for the same purpose, though keep in mind to choose only paid internships.
Not to mention since you have this amount of free time, you can also try to learn new skills and look for opportunities to add to your CVs and work experiences.